Our Team
 It all started with a big dream: Rise to the top of corporate America.  Make partner in a global firm. Have the power to make big decisions on what kind of firm it will be in the future.  Raise up new leaders. Work for the best companies in the world. Lead an extraordinary life!
Well, it actually happened.  Fast. The thing is, and this is an important thing, we didn't end up having the power we thought we would have to use our best skills to really make a positive difference in that global firm.  It was more like hands tied behind our backs, make it happen 24/7. Make the revenue. It was the only true measuring stick. We found ourselves and most of the leaders around us unempowered to do our best work.  And that is decidedly NOT what we signed up for.
So, we made a giant leap into entrepreneurialism.  Everybody we knew asked why. Because we knew it could be so much better.  Firms can be truly intentional about the way they get the work done, how they motivate their people, and how they exact dominance in their market.  Strategy mixed with empowerment equals magnificence. We are after magnificence. We are obsessed with exceptionalism. And so Empowered was born.
Today, we serve professional services firms in two powerful ways.  We help them decide what they most want and we help them get it. We do this through strategic transformations.  We also help large professional services firms create inclusion strategies for up and coming leaders. So, all people have the same access and tutelage of inclusive leadership, and climb to the top of the ladder with amazing skills, the skills needed to be well-rounded and able business leaders.  
Our vision is to empower people and firms so that they can realize their gigantic potential, by amplifying the value they already have to share in powerful ways.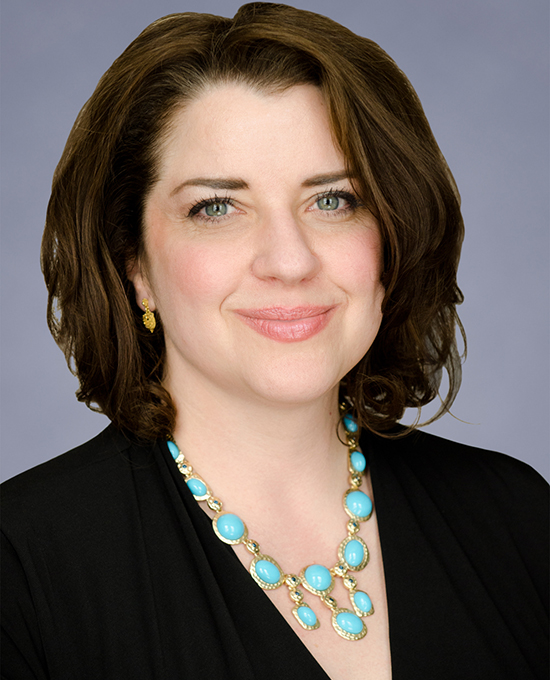 Trisha Daho-
Founder
Trisha spent most of her career leading large, diverse teams toward the delivery of value for her clients at a Big 4 Accounting and Advisory firm, wherein she served as a partner. She has been pivotal in the discovery and sustainability of value in the billions of dollars for her clients. She has worked with executives and their teams in dozens of Fortune 500 companies in the majority of states. She has also created enormous value for entrepreneurs, high growth companies, and aspiring start-ups.
Having made partner in a Big 4 accounting firm in 9 years, Trisha was charged with building thriving practices from scratch in 4 different regions of the country. Through laser-focused strategies and the ability to scale talent and service delivery quickly, she was able to create growth businesses that have expanded exponentially. The leaders she's cultivated have gone on to be partners, CFOs, CEOs, and much more.
With her own company, Empowered, Trisha partners with C-suites and managing partners to think, plan, and execute strategically for the purpose of accelerated and sustainable growth, primarily in professional service firms. She also partners with larger firms to create success for women and diverse people who are entering leadership positions through a diversity and inclusion peer advisory experience focused on strategy, high performing teams, and advocacy in leadership.
With a law degree from Case Western Reserve University and a business degree from Miami University, Trisha brings practical results-driven insights as well as leadership acumen. She regularly writes and speaks on a variety of topics, including authenticity in leadership, high impact teams, creating growth cultures, diversity and inclusion, and many more.
Trisha is married to a Frenchman named Bachir, whom she met while on vacation in Paris. They plan to travel the world together as soon as he is permanently stateside. In her spare time, Trisha fosters Labrador Retrievers, travels to faraway places, and watches lots of foreign films.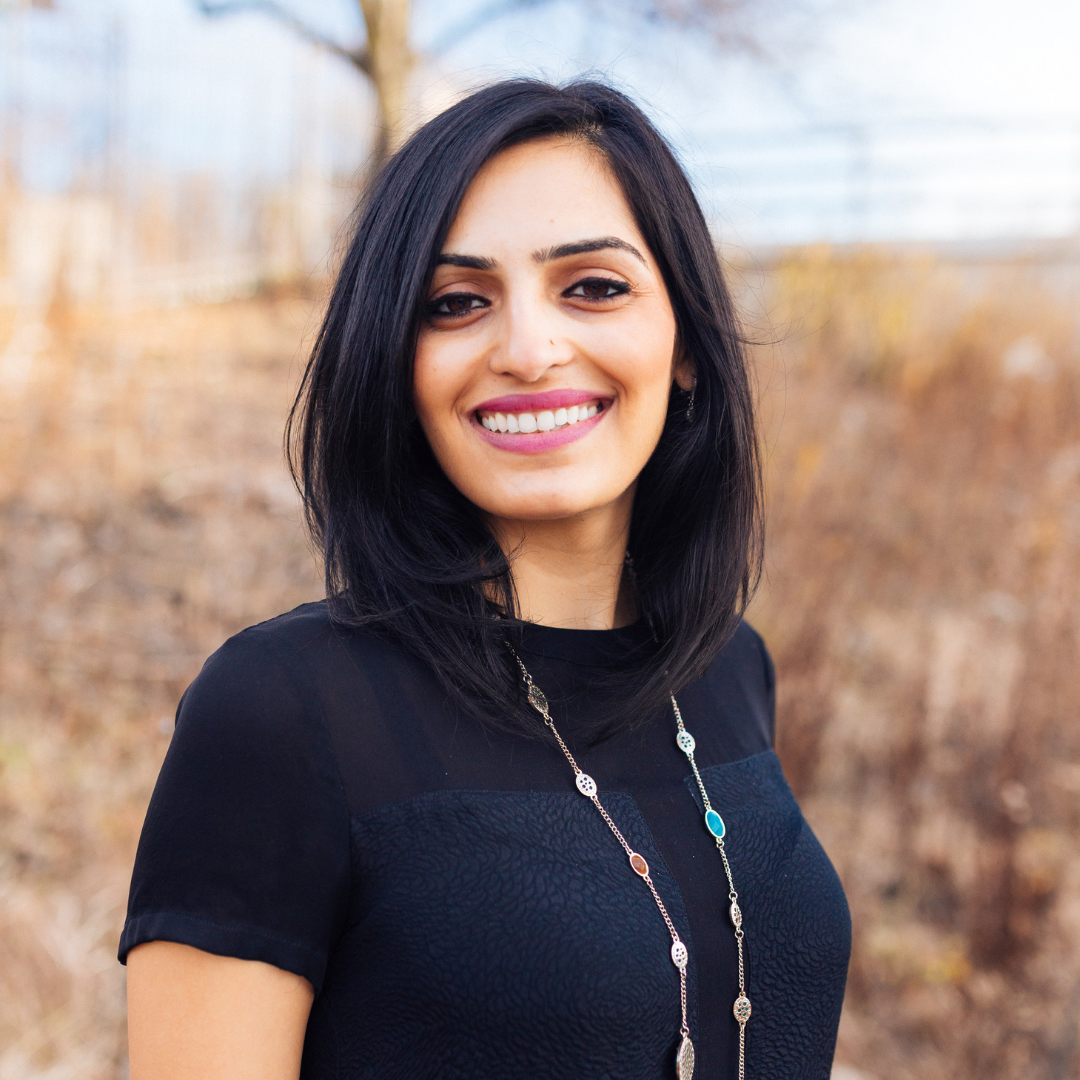 Foram Soni Sheth-
Leadership Coach
Foram is a co-founder and certified coach at Ama La Vida. Foram started her career in healthcare consulting and during her consulting years, she learned the importance of data, results, process and consistency. While she never lost that focus on structure and data, she realized that a career in coaching afforded her the opportunity to create truly tailored solutions which would make a lasting impact on her clients. With that realization, Foram left everything she knew to pursue what she loves. Today, as the lead of ALV's corporate coaching practice, Foram works tirelessly to help individuals accelerate their success by leveraging her consulting background of driving results through data while combining her strengths of empathy and individuality.
Featured in publications like CNBC, The Chicago Tribune, Yahoo, MSN, Glassdoor, INC, Zenefits, NCR Silver, Foram is focused on helping individuals and organizations increase their impact and create sustainable change. Foram is passionate about working with underprivileged women for equal opportunity and education. Foram aspires to build a future with Ama La Vida where coaching is accessible to people of all age groups and socioeconomic status.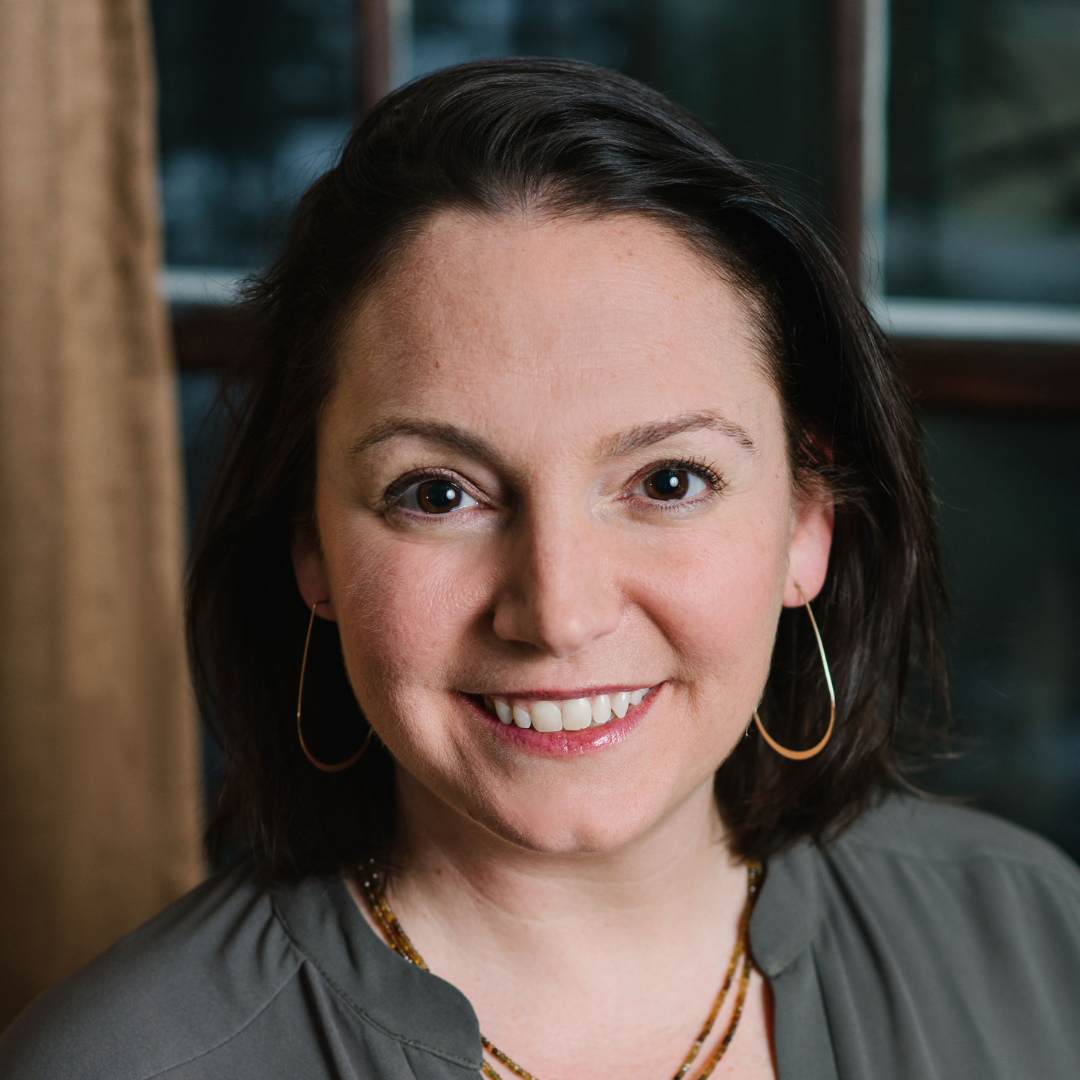 Teresa Cella-
Leadership & Career Coach
Teresa had a successful career as a partner in a large, international law firm. Her favorite part of working as a partner was supporting her team in succeeding in their goals and achieving their definition of success. This led Teresa to focus on her passion and pursue coaching.
As a coach, Teresa specializes in working with clients to help them recognize that they are truly capable of achieving their goals by filling in the gap between where they are and where they want to be. Her coaching style revolves around direct questioning, providing concrete action items and accountability to achieve desired results. Teresa thinks out of the box and challenges her clients to do the same. Teresa specializes in working with mid to senior level executives to support them to move up the organization, minimize burn out and/or work through large scale change.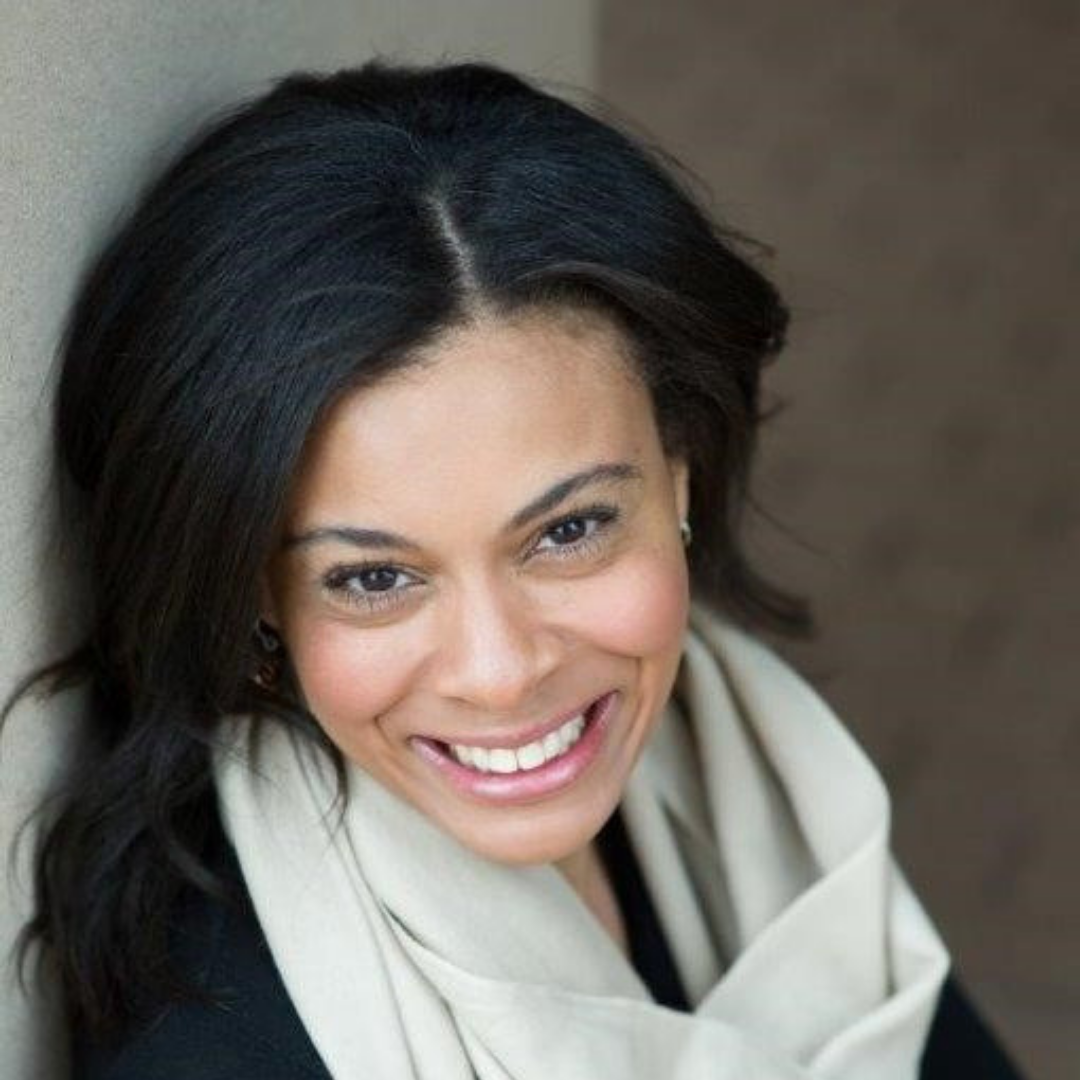 Tamika Pumphrey-
Leadership & Career Coach
Tamika has over 20 years of experience in business and management consulting across industries and around the globe, helping clients in a number of roles – from product development and software implementation to training and culture transformation.  Through coaching, Tamika has had the privilege of guiding people along a self-awareness journey that opens up new possibilities for how they show up, interact with others and achieve new results. Tamika enjoys helping people have "aha" moments about who they are, how they can press forward, and what they can achieve.
Tamika is passionate about helping senior executives and emerging leaders elevate their personal learning journey so they can accelerate their performance and thrive at work. As the saying goes, "When we love what we do, it doesn't feel like work."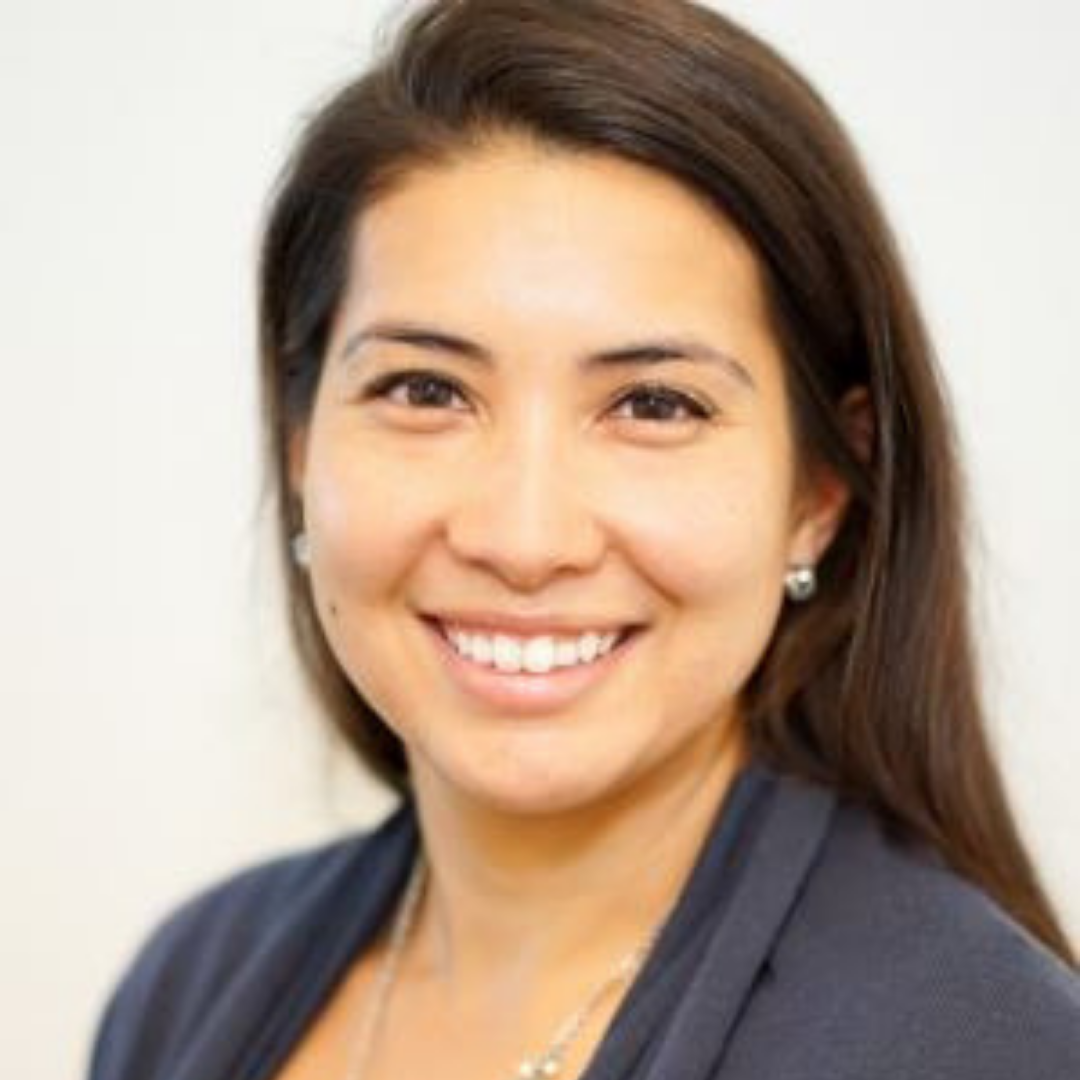 Sara Dawson-
Leadership, Life & Career Coach
Sara has over 10 years of experience leading teams and has been responsible for account management strategy, operations management, and employee development. Though she enjoyed her career as a digital advertising leader with years of industry experience, she recently decided to follow her ultimate passion and become a full-time coach.
Sara loves applying her executive experience to support her clients in achieving their professional goals.  Sara's coaching approach combines support and accountability so clients can begin elevating themselves in the areas that are most important to them. Sara's coaching specialties include developing confidence, work/life balance, leadership development, stress management, presence, and overcoming self-sabotage.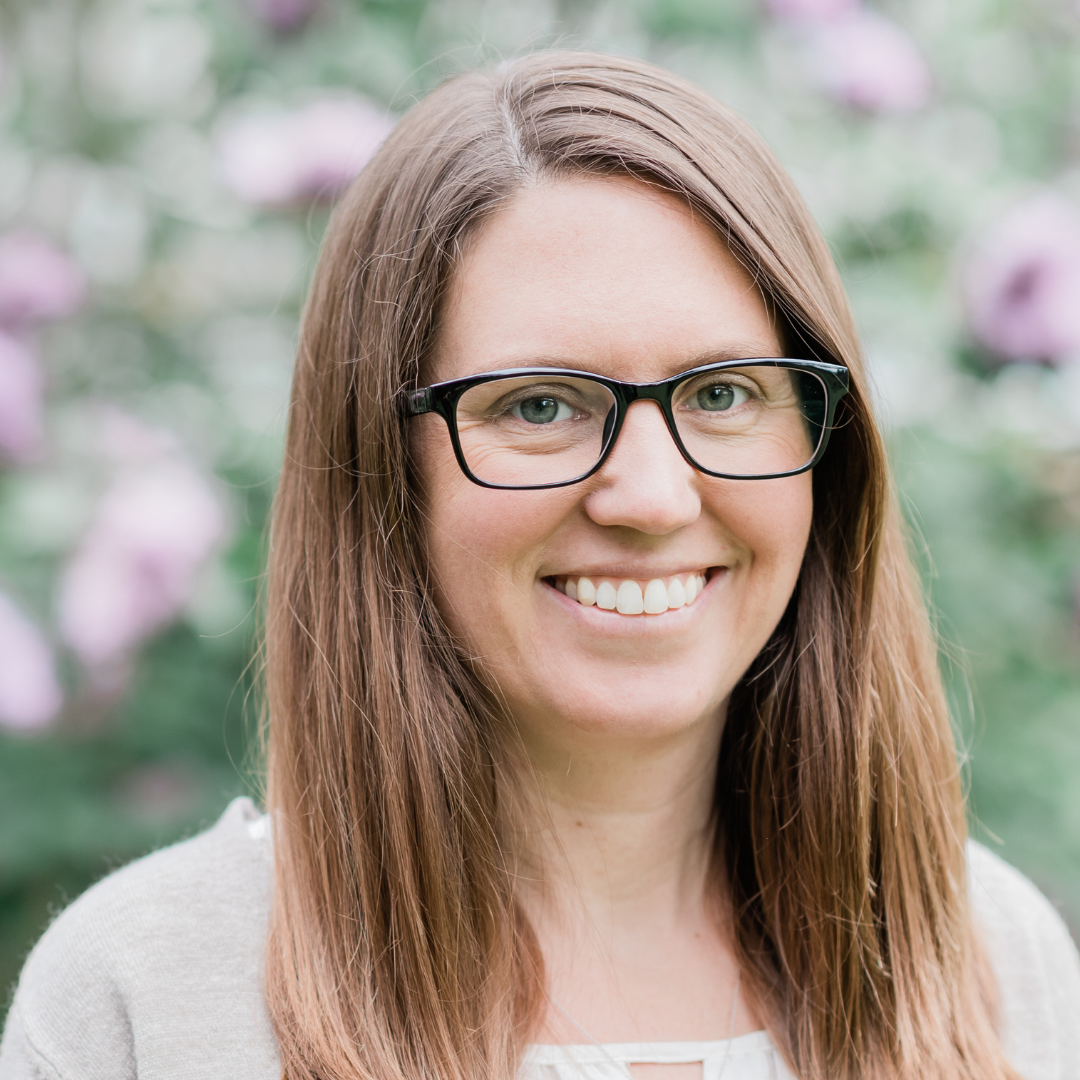 Jennifer Maynard-
Leadership, Life & Career Coach
Jennifer has 20 years of career experience in a variety of industries. After working in the corporate environment for years she left that world to become an entrepreneur so she could follow her biggest passion and become a coach.
Jennifer has coached employees from a variety of organizations and backgrounds on leadership and personal growth. She has a dynamic style, leadership presence and ability to transform leaders into the best version of themselves simply by leveraging the strengths they already have inside. She is passionate about helping others.