We work with professional services firms to take them where they want to go in their markets. From people to profits, from leadership to legacy, we help our clients create the strategies that really matter. 

Firm growth & Transformation




Let's Chart Your Path Together.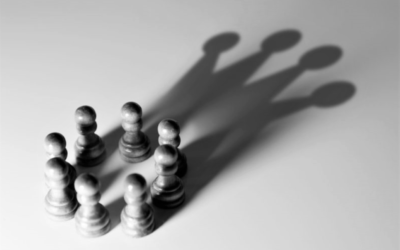 How many interviewees have asked about your company's culture? Culture has become an increasingly important (and greatly misunderstood) buzzword. We do our best as business owners to paint the picture of our daily corporate life as positively as possible. However, if...
read more