Do you believe that your business could experience huge growth with the right business plan and strategy? Is your small to medium-sized business hitting a plateau and you are looking for ways to take your business to the next level and increase revenue?
We have all seen (or heard "cinderella stories" about)  business owners who seem to naturally know how to overcome challenges and successfully grow their business. But the truth is, for most owners, it is a constant struggle to maintain growth, create effective profit-generating systems and identify the gaps in their business plans that could be costing them hundreds of thousands of dollars annually.  And they do NOT do it alone.
Trisha Daho h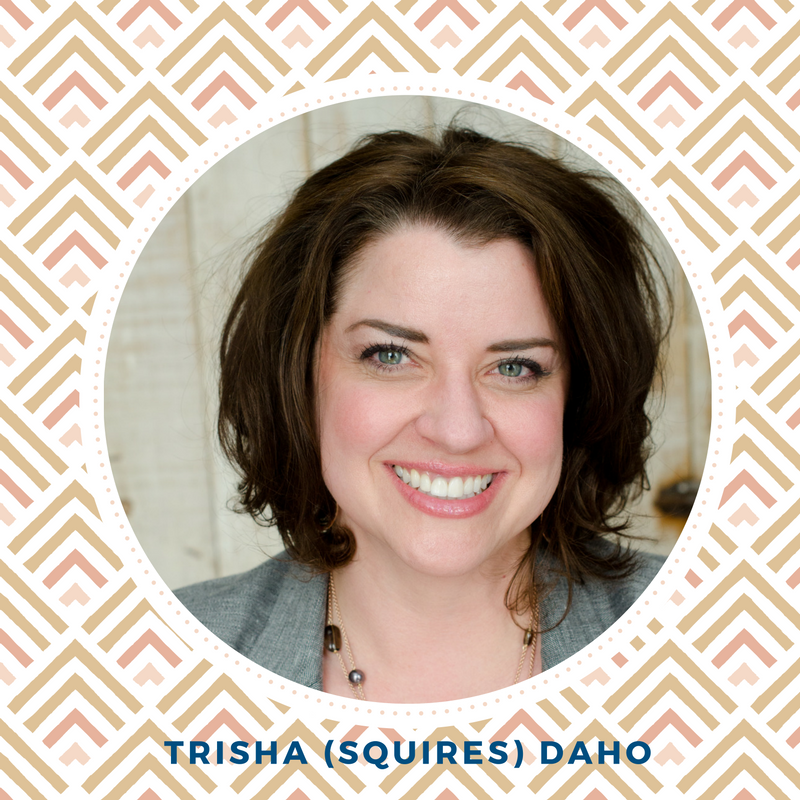 as spent her career creating epic growth for businesses in the Fortune 500 world.  She is sharing her talents with other women business owners so they can also realize true business growth.   If you are looking for a 'feel good, hugs and kisses, daily motivational email' kind of experience, then Growth Acceleration Strategic Partnership is not for you.  This program is laser-focused and will ask you the hard questions about your business that have been preventing you from achieving the kind of success you deserve. This is not a place for the thin-skinned, this is a place to facilitate real change with massive impact.
How is this program different from Trisha's existing or previous programs?
Many of Trisha's clients have experienced her powerful strategy services as a live, in-office experience and have had hockey stick growth as a result. The Growth Acceleration Strategic Partnership is a program specifically and passionately designed for women in small to medium sized businesses, who might not have the budget for one-on-one services, and are committed to changing the trajectory of their growth and the quality of their lives!
Who can participate in this program?
This program is open to female business owners with 0-20 employees with at least $250k in sales in the past year, who are dedicated to increasing their revenue, productivity, and overall business health.
What should I expect?
Participants share challenges, celebrate successes, define goals and receive feedback. You will have a monthly one-on-one with Trisha to address your personal strategy, next steps and maintain accountability.  She will be your partner for this strategic transformation.
What is the schedule?
We have new groups that start monthly (dates vary), then first Tuesday of the month every month following the main content call, third Tuesday of the month for second call (group Q&A). We will set specific recurring time once we have the class together to match as many schedule nuances as possible.
What is the size?
Each group is limited to a total of twelve  (12) participants.
What is my investment?
In the past, this level of strategy, insight, and accountability have been unreachable for many small to medium-sized business owners. It is 100% my goal to make this accessible to those that are ready to grow, so we have created a year-long program that is incredibly affordable for where you are in your business TODAY. Don't let fear of finances keep you from making the right decision for business growth. Let's chat, and I am confident we can find the fit that is right for you to start your journey to powerful growth.
How do I apply?
Click here to download the application. Upon completion, e-mail your application to trisha@empoweredlc.com