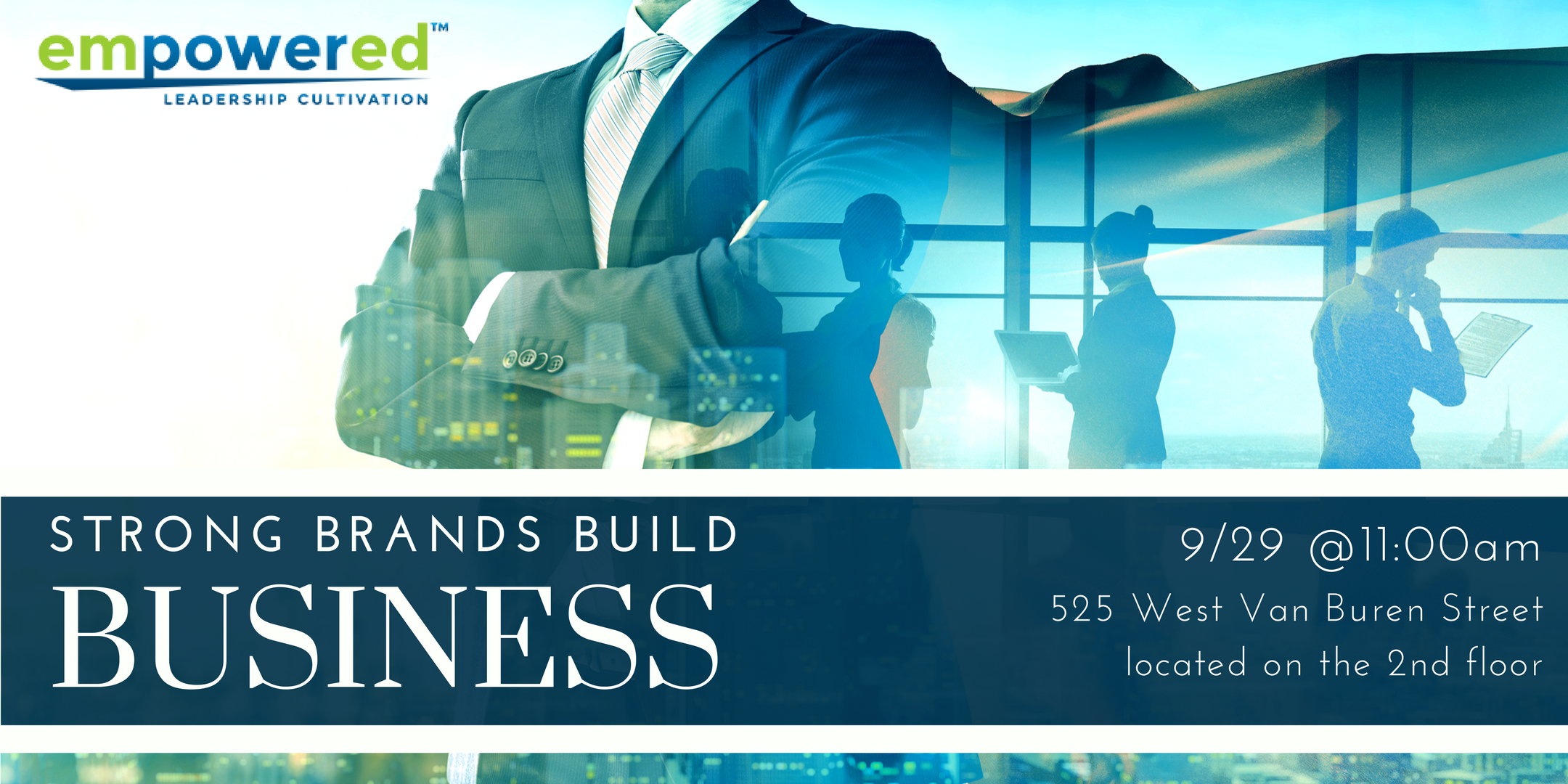 You are driven and passionate. You have confidence that your expertise is making a difference in your industry. You know the reason why you're in business, but why should anyone else care?
Sometimes, the biggest challenge isn't doing the work, it's sharing it with those you can help. You know exactly what your market desperately wants and needs. What if everyone knew that YOU are the business to bring it to them?
Well, your BRAND is how you make that magic happen.
What you will get from this impactful event:
1. How to define a vision that is crystal clear to everyone who connects with your business.
2. How to define exactly who wants your offerings and why.
3. How to create a brand that perfectly messages your value as a firm.
4. How to ignite a team of brand ambassadors around your firm and your brand.
Join us for an insightful jaunt through some powerful content, including a keynote by Trisha Daho and a panel of brand gurus who have created vibrant, prosperous brands in their respective industries!
Panel:

Marie Hale, CEO & Co-Founder, @revenue
@revenue is a sales and marketing collaborative focused on creating effective, scale-able and profit generating marketing strategies and implementation and sales training and coaching for highly focused entrepreneurs.
Sue Koch, Social Media Catalyst
Sue Koch is one of the most sought out social media speakers and trainers in the country. Her powerful blend of technical insight and social media intelligence have put her on stage at Oracle, Accenture, and other global organizations. She is proud to partner with @revenue to empower small to medium sized businesses in her hometown of Chicago.

Tim Coonan, Owner, Big Shoulders Coffee
Big Shoulders Coffee is a culinary-driven coffee company that focuses on creating relationships.  With over thirty years of hospitality experience, Tim was one of Chicago's most accomplished chefs.